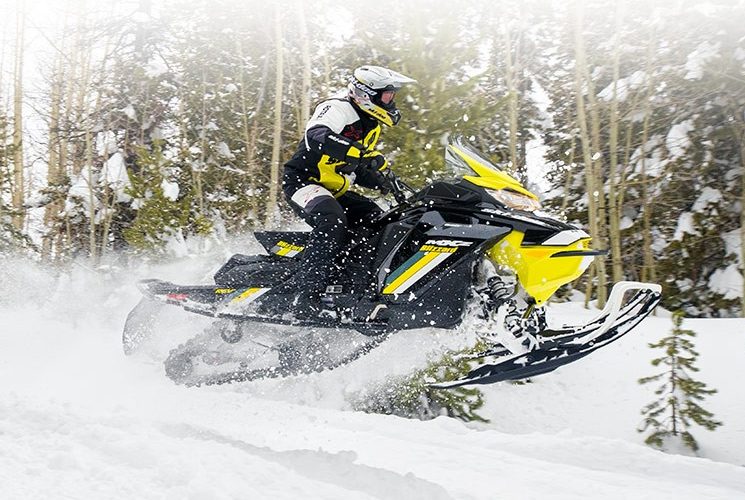 From 20 to 28 january will be held the international snowmobile safety week. This event, organized by the international snowmobile congress (ISC), aims to promote good practices to follow when you ride your snowmobile and to recall applicable laws and regulations
Volunteers patrollers will be deployed on trails and in relays to inform you to ensure special monitoring during this time. Among the recommendations to follow, we will note to be especially cautious on water bodies, to always keep your right, to not exceed a speed of 70 km/h and to adapt your speed according to weather conditions.
Particularly in extreme cold weather, you should avoid to go on a ride alone and always tell one of your friend or relative about your itinerary. Don't forget to bring a first aid kit and to wear appropriate clothing to stay warm.
To begin the snowmobile season in the best conditions, consult our inventory of snowmobile clothes and accessories. At Équipements Maniwaki, we offer a large choice of the best brands.